Reading Eggs spelling apps – where children between ages 6-12 learn how to spell
Reading Eggs spelling apps for grades 1-6 are a fun and motivational way to teach kids how to spell. Each app holds ten interactive spelling games – each reinforcing a different literacy skill, including proofreading, word endings and plurals, compound words, syllables, and much more!
The Reading Eggs spelling apps will boost your child's confidence with spelling, help expand their vocabulary, and develop their key literacy skills as they progress through an extensive collection of challenging words, activities, and contexts.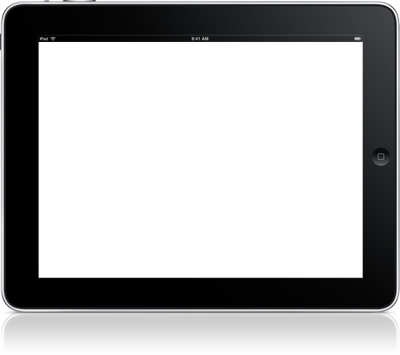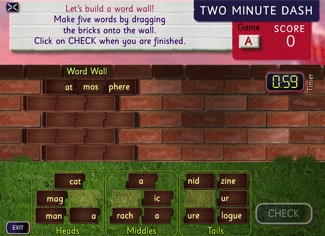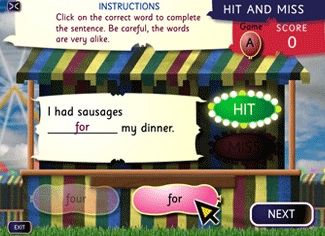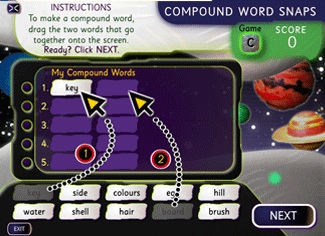 Reading Eggs Spelling Lite
Suitable for ages 6-12, your child can start their Reading Eggs spelling journey with this free app. Featuring ten spelling games, Reading Eggs Spelling Lite includes general content taken from all grades 1 – 6 versions below.

Reading Eggs spelling app – grades 1-6
Based on the key teaching principle that the most effective learning takes place while having fun, the Reading Eggs spelling apps transport your child to a fascinating new setting with each game – capturing their attention with a vibrant, interactive, and sensory environment to keep them motivated and engaged while learning.

Key Features:

Suitable for ages 6 to 12, but can also be used by older students who need extra support with spelling.

Choose from ten spelling games, each reinforcing a different literacy skill.

Fully interactive games keep your child engaged by arranging words through 'touch and drag' motions, typing in missing letters, and receiving voice feedback (in some games) with correct pronunciation of words and sentences.
Each game transports your child to a vibrant new setting, including a pirate ship, the carnival, and even to outer space – providing the sensory environment necessary to keep them motivated and engaged while learning.

Develops key literacy skills including encoding, proofreading, compound words, word endings and plurals, homophones (homonyms), meanings, syllables, phonics, vocabulary, speed, and some spelling rules.

From the makers of popular educational website Reading Eggs, each spelling game was written by renowned elementary educator Del Merrick, informed by her extensive experience developing and implementing improved literacy practices in elementary schools around the world.

If you have any questions about the Reading Eggs spelling apps, please email us at apps@readingeggs.com