Eggy Words App – Where Children Learn Sight Words
By popular demand, Reading Eggs has released its first app, Eggy Words – Sight Words! This app will help your child recognize and learn the essential sight words that make up a large part of everyday reading. They will do this while playing a fun game that will keep them engaged for many hours. Eggy Words will work on iPads, iPhones and Android phones, and tablets.
There is a free version, Eggy 100, which contains the first 100 sight words, or you can purchase the full version, Eggy 250 which contains the top 250 sight words your child will need to learn. Both apps are available to download on iTunes or Google Play.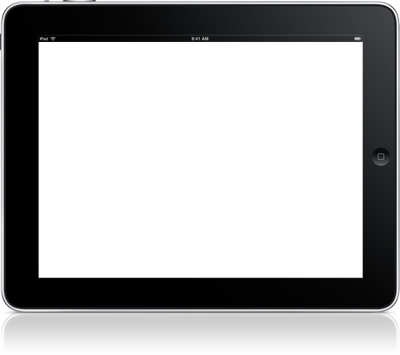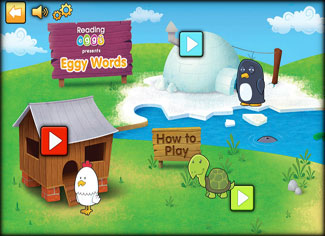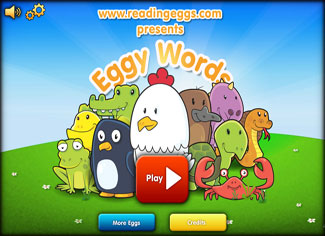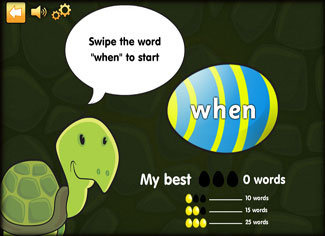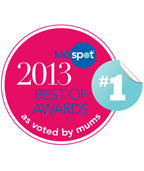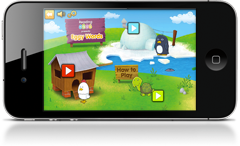 Eggy 100 – Free
Eggy 100 is FREE and features 100 sight words and interactive educational games. Learning to read is an important milestone in every child's life. Knowing these sight words makes fluent reading easier, which lets the brain focus on the real enjoyment of reading!
Eggy 250
Eggy 250 is packed with 250 sight words that readers should know automatically "at sight", such as: he, the, was, where. This app covers 250 sight words using a fun and motivating game to keep kids learning.
Key Benefits:
Compatible on Apple and Android devices
Children are learning and having fun on the go!
Up to 250 sight words to keep your child engaged
App includes US, UK and Australian accents. You choose your
preference!
Suitable for children aged 3+
If you have any questions about Eggy Words, please email us at apps@readingeggs.com